Practicing in Family and Fertility Law
Strong Support & Guidance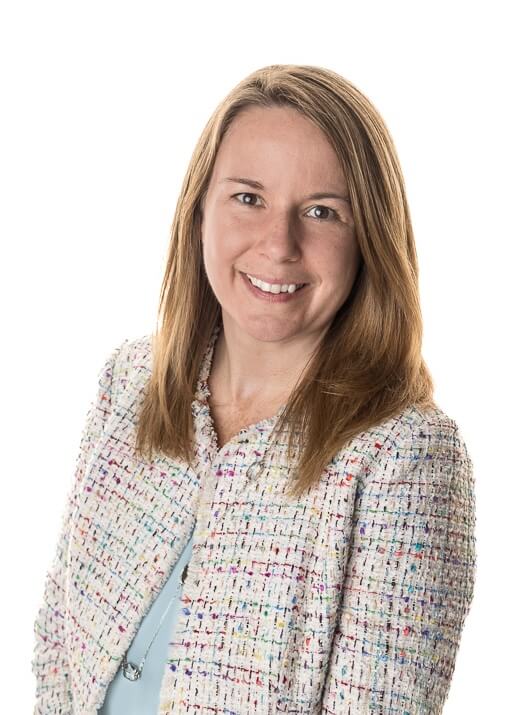 Tel:(613)366-7291 | Fax:(613)366-7560
elepine@richardsonhall.com
Assistant: Debbie Nesbitt
Email: dnesbitt@richardsonhall.com
Phone: 613-366-7689
Family and Fertility Law Matters
Erin is a Partner with Richardson Hall LLP and brings over 15 years of family law experience. Erin supports and guides her clients on all aspects of a family matter, including separation agreements, parenting agreements, child and spousal support issues, and drafting co-habitation or marriage contracts. Erin also has extensive courtroom experience and is a strong litigator who confidently represents her clients at all stages of the court process, including Case Conferences, Motions, Examinations, Trials and Appeals.

In addition to her family law practice, Erin has an established Fertility Law practice where she works with various clients seeking to build their families with the assistance of a surrogacy agreement, egg donor agreement, sperm donor agreement or embryo donation. Erin also works with her clients to resolve questions of legal parentage through the assistance of parentage agreements, declarations of parentage, declarations of non-parentage, and second-parent adoptions.
In her Family Law and Fertility Law practice, Erin works closely with her clients to ensure their interests are well protected. She takes the time to be sure her clients understand their legal rights and obligations at every step of the process.
Erin graduated from Carleton University with an Honours B.A. in Law and Political Science in 2003 and completed her Law Degree at the University of Ottawa in 2008. Erin articled as a judicial law clerk with the judges of the North East and North West Regions of the Superior Court of Justice before she was called to the Ontario Bar in 2008. In 2017, Erin was the recipient of the CCLA Regional Senior Justice Award, which is awarded to a lawyer with less than ten years of practice who has made an outstanding contribution within the profession through their excellence as a professional and outside the profession by making exceptional contributions to the community. Before joining Richardson Hall LLP, Erin practiced at a large full-service law firm local to the Ottawa area for several years.
Erin enjoys spending time with her family and two dogs outside the office. Most nights, she can be at an arena cheering on her son's hockey team or at a gym supporting her daughter in her competitive gymnastics endeavours. Erin also loves to be on the water, whether kayaking with her husband, out for a weekend of canoe camping with her family or enjoying an evening of paddle boarding with her friends.