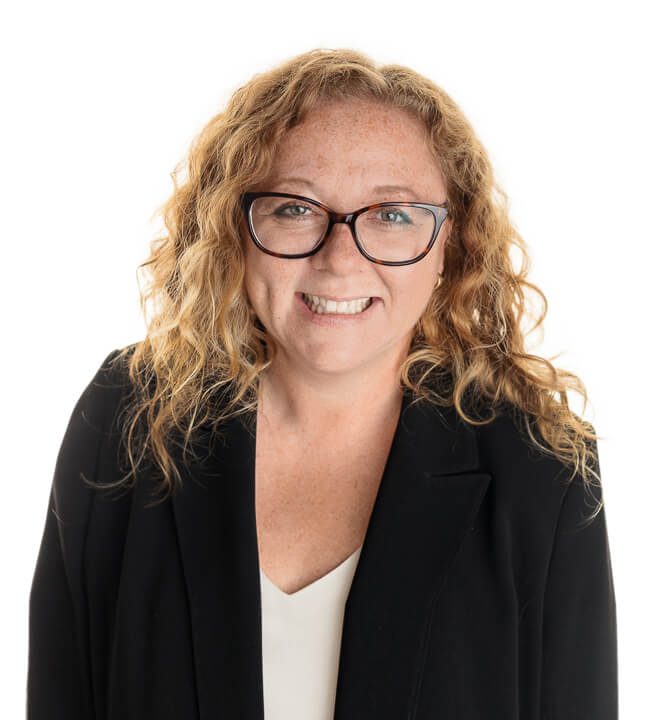 Tel:(613)366-7026 | Fax:(613)366-7560
msiemiarczuk@richardsonhall.com
Assistant: Trina Parrell
Email: tparrell@richardsonhall.com
Phone: 613-366-7314
Client-First Focus With Practical Arbitration
Marta brings with her over 20 years of experience as a litigator and family law lawyer to Richardson Hall LLP. Marta is both a practicing family law lawyer and a certified Arbitrator in family law cases.
Marta approaches her practice with a client-first focus and strives to meet her client's needs in a practical, creative, and cost-effective manner and when needed, she represents clients at all levels of Court. Marta chose to focus her practice on family law as she derives great personal and professional satisfaction working alongside individuals and families, assisting them with what can often be a daunting and difficult situation. While Marta is very driven in her work, she tries to approach it with a good sense of humor and humanity. 
Marta's family law practice is focused on all facets of family law, including parenting issues, child and spousal support, complex property and income issues and interjurisdictional and international family law issues, including international child abductions.
Marta graduated from the University of Western Ontario with an Honours B.A. in Philosophy and completed Law School at the University of Ottawa in 2002. She articled and practiced for a number of years at a large, national law firm, then moved her practice to a large, local based full-service firm before making Richardson Hall her home.
Marta's career has included being a regular columnist for the Lawyer Times, a legal publication for lawyers, from 2006 to 2018. She is a regular guest lecturer and instructor at the University of Ottawa Faculty of Law, in the areas of family law and dispute resolution. She is also a frequent presenter at the County of Carleton Annual Family Law Conference, as well as being a member of the conference's planning committee.
When she is not focused on her work, Marta derives great joy from being a mother to two wonderful girls (when she is not otherwise moonlighting as a chauffeur shuttling them to and from sporting activities) and her two dogs, Duke the Lab and Daisy the Corgi. And when that is not enough, you can find her working on home reno projects with her husband, or out enjoying the outdoors, camping, canoeing, and kayaking with her family and friends.