Civil matters Legal Representation
Civil litigation involves a non-criminal legal dispute. Often, this means suing or being sued for a monetary sum. Our lawyers have spent years in the courtroom, including in the Ontario Court of Appeal, Ontario Superior Court of Justice, Small Claims Court, Court of Justice, and have appeared before various tribunals, including the License Appeal Tribunal, the Builder Arbitration Forum, and the Landlord and Tenant Board.
Helping You Achieve Beneficial Resolution
Civil Litigation in Ottawa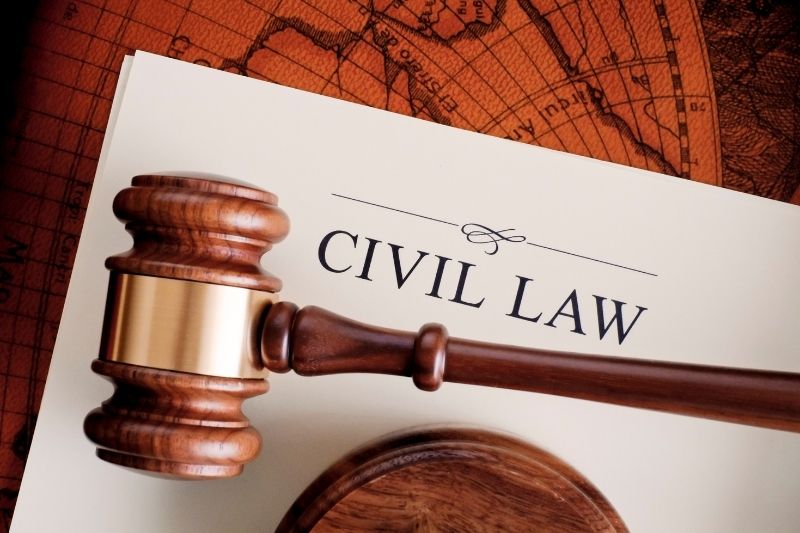 Mediation Session & Neutral Third-Party
Richardson Hall respects that litigation may not always be appropriate to achieving a resolution. Civil litigation in the City of Ottawa requires all disputes to attend a mediation session where all parties and their lawyers attend with a neutral third party to see if issues can be narrowed or even a total resolution achieved.
In some cases attending such a mediation in advance of even starting litigation can be effective at reducing tensions between the parties and achieve a resolution without the need for the cost of litigation.
In many cases the lawyers of Richardson Hall have acted for parties in either side of a dispute. Our experience representing both commercial tenants and landlords makes it easier for us to advise our clients and determine what the other side's rights and objectives may be.
This is also the case where we have acted for both homeowners and mortgage lenders when it comes to proceedings involving mortgages, or for both purchasers and venders in disputes relating to home defects.
This can help lead to an earlier settlement as we will have strategies effective in both sides working out a resolution.
We recognize the importance of exploring your legal options and developing a proactive litigation strategy to ensure that a successful resolution is reached that achieves your goals. Richardson Hall keeps you involved in each stage of a proceeding to ensure we have created a litigation plan tailored to your needs. Our lawyers will guide you through the litigation process in a cost-effective manner.
"A law is valuable, not because it is a law, but because there is right in it."
our professional Civil Litigation services
Civil litigation matters have strict timelines. If you think you may have a claim, or have been sued, you need to act promptly to ensure your rights are protected. Contact our lawyers online or call us at (613) 366-7511 to arrange a consultation to discuss your case today.
We can Assist You in the following matters
Commercial litigation
Including shareholder disputes and partnership disputes
Bankruptcy and insolvency
Property Insurance Claims
Acting for homeowners and business owners who have found their legitimate claims denied by their insurers
Real Estate Litigation
Including Tarion warranty claims, Landlord and Tenant board applications, Boundary disputes, Failures to close a real estate transaction, Residential construction defects and Commercial lease disputes
Mortgage enforcement
Acting for both mortgage lenders and homeowners
Condominium litigation (representing owners)
Including Oppression applications, Disputes with individual unit owners, Disputes with your condominium board or corporation, Management of the property (including your condominium's repair and maintenance obligations), Insurance claims and Solicitor negligence claims.