Estate Litigation Lawyers 
Losing a family member is difficult enough without having to deal with contentious estate matters as well. At Richardson Hall LLP, our estate litigation lawyers are dedicated to providing personal service and clear guidance in a comprehensive, cost-effect and most importantly, compassionate manner. We take the time to get to know the individuals and families involved in each file, to ensure that your rights are protected, your obligations are fulfilled and your relationships are maintained.
helping you in a Difficult Time With
Estate Dispute Resolution
Estate Litigation Disputes
Estate litigation typically arises from a dispute of the deceased's Will. The rights and obligations of beneficiaries and executors can be complex and unclear. There may be issues of:
Undue influence where a party is concerned that somebody else may have influenced te deceased to change a will or create a new will to their benefit;
Incapacity, where the deceased may no longer have had the requisite knowledge to be able to create a will;
Use or misuse of a Power of Attorney where a party abuses a power of attorney for their own financial benefit and to the detriment of the person for whom they are caring;
Dependency support claims, where the deceased has failed to make adequate arrangements in a will for family members or others who were dependent on the deceased;
The administration of an Estate and distribution of money and assets; and/or failure to comply with formal requirements and/or the instructions set out in the Will. This can occur when a Trustee is failing to adhere with the wishes of the deceased and is substituting their own judgment or decisions, to the detriment of other beneficiaries.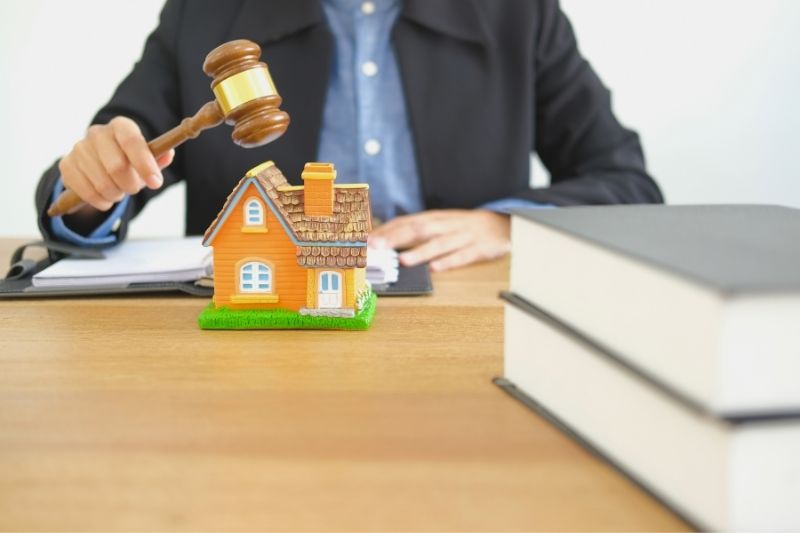 Estate litigation also has a requirement of mandatory mediation, where all parties to the dispute and their lawyers sit down with a neutral third party to see if issues can be narrowed or the proceedings resolved. We prepare our clients for a mediation session by requiring them to have a realistic outlook of what may occur or be resolved in a mediation session. Having appropriate expectations at the outset of a mediation session makes it easier to deal with whatever surprises may arise in the mediation or future litigation.
"But the law is good to edify, if a man use it lawfully: for that the end of it is charity, out of a pure heart and good conscience, and faith unfeigned."
our professional Estate Law services
At Richardson Hall LLP, our lawyers assist individuals and family members to contest the validity of a Will or those facing a challenge to the Will.
Our experienced team can assist with:
In addition, Richardson Hall can assist where there are disputes prior to the death of an individual. These arise where an individual can no longer care for themselves or their property and require an Attorney or a Guardian to be making decisions on their behalf. 
Guardianship applications
Applications for capacity assessments
Procedures related to the interests of a minor child