Have you or a loved one been injured in an accident?
At Richardson Hall LLP we know that the insurance world can be complicated, demanding and combative. We also recognize that an injury can be a life-changing experience. We act as your support network in navigating this complex landscape to ensure that you receive the compensation and benefits to which you are entitled.
Helping You and Your Loved Ones
Benefits & Insurance Claims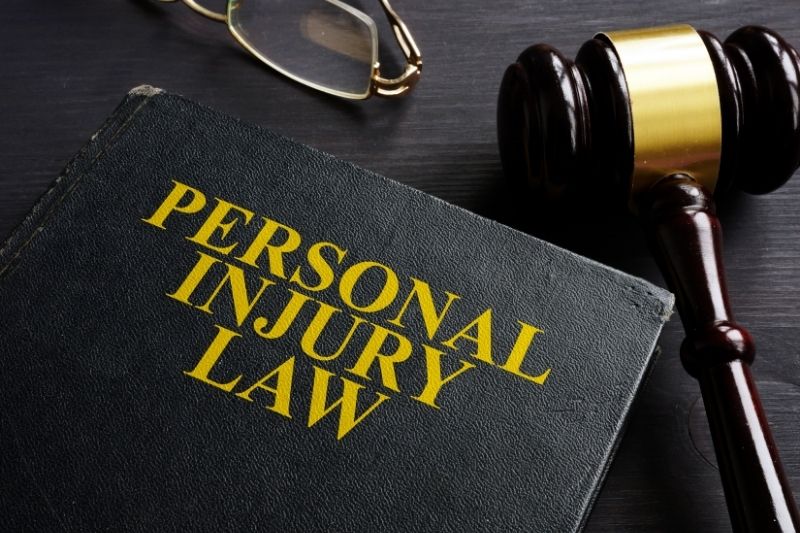 Accident Benefits and Long Term Disability
We understand the interplay between government benefits, benefits from your own insurance company (including accident benefits and long-term disability benefits), and torts claims where you sue the at-fault party for causing your injuries and your resulting loss.
Our lawyers approach each file with care and compassionate. We recognize that these accidents can cause life-long injuries and other financial, physical, and emotional consequences. Though we cannot heal your injuries, we can ensure that you have access to the required treatment and receive fair and equitable compensation as a result of your injury.
Richardson Hall LLP represents those that have been seriously injured on roads and highways, and at homes and businesses in Ottawa and across Eastern Ontario.
Hiring a personal injury lawyer means that you have someone on your side and fighting for your rights. Insurance adjusters represent their employer, and may not always have your best interests in mind. It is important to speak to a personal injury lawyer to ensure that you get the compensation you deserve. We focus on getting you the fair compensation you deserve based on the type of accident and the seriousness of your injuries.
Types of Compensation You Can Obtain
Insurance benefits, including accident benefits and long-term disability benefits;
General damages for pain and suffering,
Lost income or wages or loss of economic opportunity, and
Past and future medical and rehabilitation expenses.
Your Ontario accident may also result in serious hardship for your family members who must care for you, often at great monetary and personal expense. As such, they may have a claim for compensation as well.
"The universal and absolute law is that natural justice which cannot be written down, but which appeals to the hearts of all."
our professional Personal Injury Law services
At Richardson Hall LLP, we provide a free 1-hour consultation to those clients with a potential personal injury claim.
We also recognize that an accident that drastically impact your ability to work and your financial means. As such, we offer clients Contingency Fee Agreements up to a maximum of 30%, plus HST and disbursements.
This means that you only pay legal fees if you win your case or get a negotiated settlement. If you lose your case, you do not pay legal fees, though you may have to pay for other legal expenses, such as disbursements.
Motor Vehicle Accidents
Including pedestrian accidents, bicycling accidents, motorcycle accidents
CPP Disability benefit claims
Long and Short Term Disability Benefit